The Hair Taxi MOBILE BARBERS started by providing haircut and barbering services to the senior citizen, bedridden and sick and shut in. 
Since 2014, we have catered to this non-traditional niche- community because these are the exact individuals who usually have a difficult time or no way to get to a barber shop. We have now expanded our services and continue to serve our community.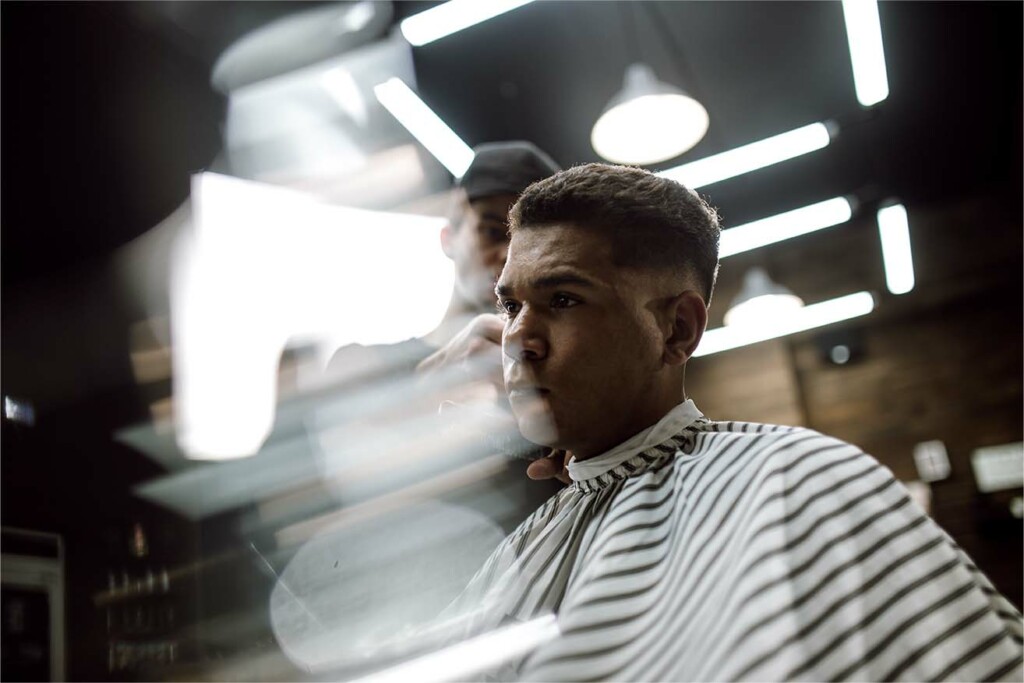 Our mobile barber is where we combined service with value. We work hard to save you time and help you stay looking fresh. 
You don't get many offers while looking for a quick styling and cut. Thanks for the wonderful experience at Nelson Salon.
I am happy that I have used some of your premium products and feel absolutely great. Your hairdressers are the best. Keep it up.
Everything about this place is simply great! I loved the atmosphere and friendly staff. Incredible job, I wish you luck!
Being in the business for almost a decade, I can tell that this place is absolutely worth your time and money. Thank you so much!